What we do
|

CI/CD implementation
Transfer a project from one environment to another, change the deployment system from Gitlab to GitHub Actions.
THE REQUEST
Our client approached us with a specific requirement to create a complex and scalable e-commerce store using Magento 2.
They needed a comprehensive solution that would allow them to showcase and sell their extensive range of products while providing a seamless user experience.
Their goal was to establish a strong online presence and maximize sales potential across multiple regions.
OUR RESULTS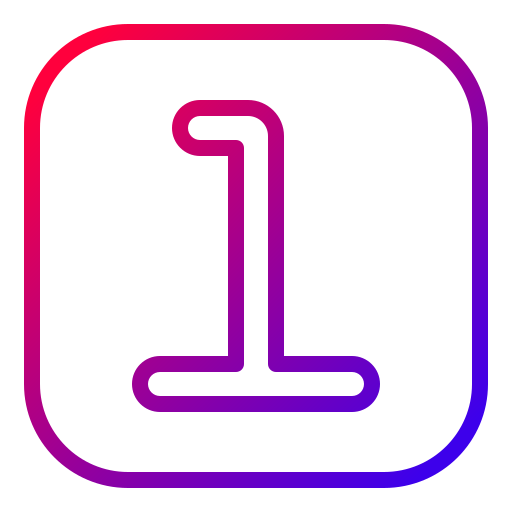 x10 performance boost - Algorithms for displaying products on category and product pages have been optimized.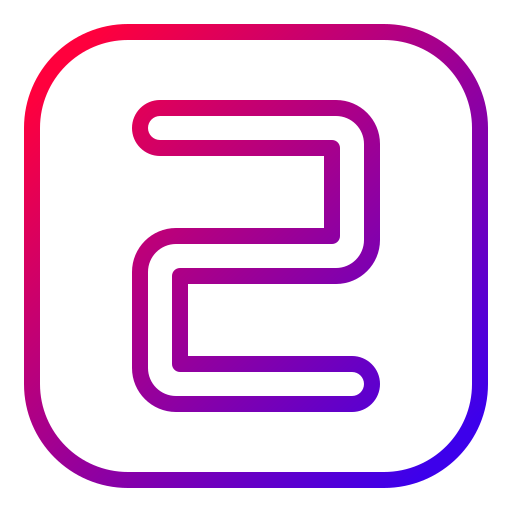 100% work satisfaction - we are working with result-driven approach by providing 100% satisfaction to our partners.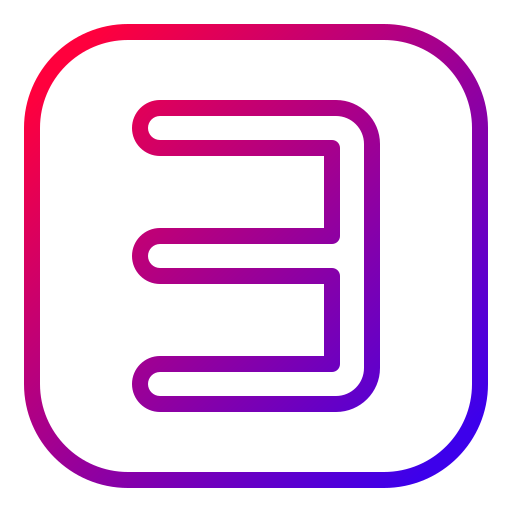 Security compliance - thanks to updating Magento to the latest version, the store has become more resistant to malicious activities.