What we do
|

Security core implementation
Successful Magento 2 Development for Complex Store Creation
THE REQUEST
Our client approached us with a specific requirement to create a complex and scalable e-commerce store using Magento 2.
They needed a comprehensive solution that would allow them to showcase and sell their extensive range of products while providing a seamless user experience.
Their goal was to establish a strong online presence and maximize sales potential across multiple regions.
THE PROGRESS / PROCESS
Requirement Gathering and Analysis
Our team conducted in-depth consultations with customer to understand their specific needs and goals. We meticulously analyzed their existing infrastructure, product catalog, and target audience to create a customized development plan.
Store Design and Customization
We developed a visually appealing and user-friendly store design that aligned with customer brand identity. Our skilled designers crafted a responsive theme, incorporating intuitive navigation, engaging product displays, and a streamlined checkout process.
Backend Development and Integration
To enhance the store's functionality, we developed custom Magento 2 modules to cater to specific needs, such as advanced search options, personalized recommendations, and inventory management.
Performance Optimization and Security
We implemented optimization techniques, including caching mechanisms, code optimizations, and database tuning, to ensure fast page load times and overall store performance. Robust security measures, such as SSL certification, firewalls, and secure payment gateways, were implemented to safeguard customer data and instill trust.
Testing and Quality Assurance
Throughout the development process, rigorous testing was conducted to identify and address any bugs or inconsistencies. Our quality assurance team performed comprehensive functional and usability tests to ensure a seamless user experience across different devices and browsers.
OUR RESULTS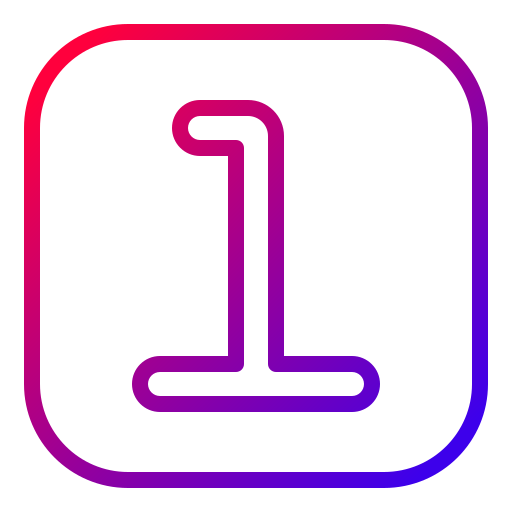 Increased Sales and Revenue - the intuitive and engaging user interface, coupled with improved performance, contributed to a substantial boost in sales.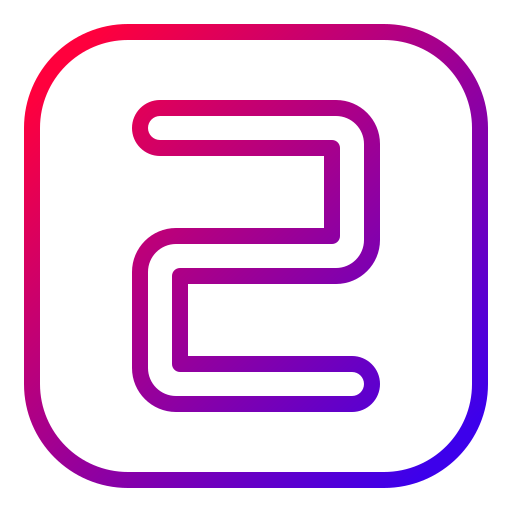 Expanded Market Reach - with the multi-store functionality and localization features of the Magento 2 platform, was able to establish an international presence.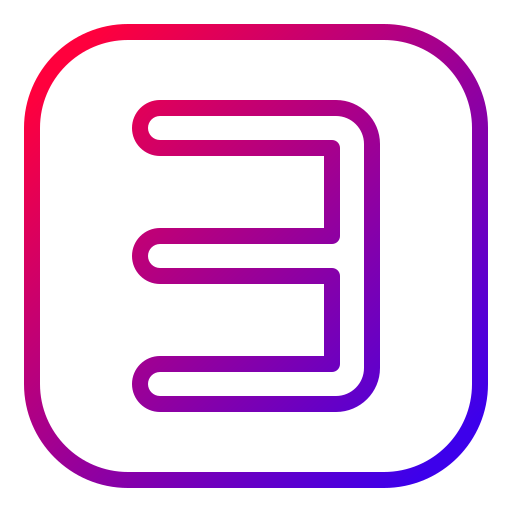 Streamlined Operations - the integration of various systems and services optimized order management, inventory control, and shipping processes.